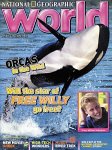 Learn the World with
National Geographic World!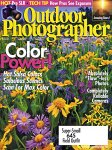 Art of Photography:
Outdoor Photographer
In Association with Amazon.com
Now you can buy it!

Listen it!

I used this cameras in my work: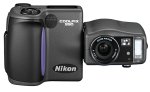 Cheap and easy-to-use
Nikon Coolpix 990 Digital Camera with fine results!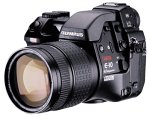 Really excellent
Olympus E-10 Digital SLR Camera for artistic photography.
In Association with Amazon.com